Contact The Film Budget Expert | FilmBudget.com
Get in contact with us to discuss your film production, film finance or film tax credits requirements today!  The Film Budget Expert!
info at filmbudget.com
+1 (310) 899-1522
Please send as a hello via the contact form: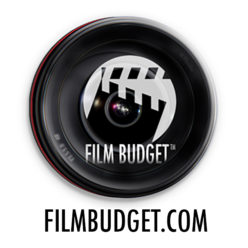 Why contact FilmBudget.com?
Having your film budgeting performed by an expert in the field is an asset your film financiers will respect. Savvy investors demand actual numbers to support your desire for investment. Finance Institutions have intelligent people who review your budgets for veracity and worthiness of their investing.